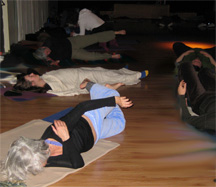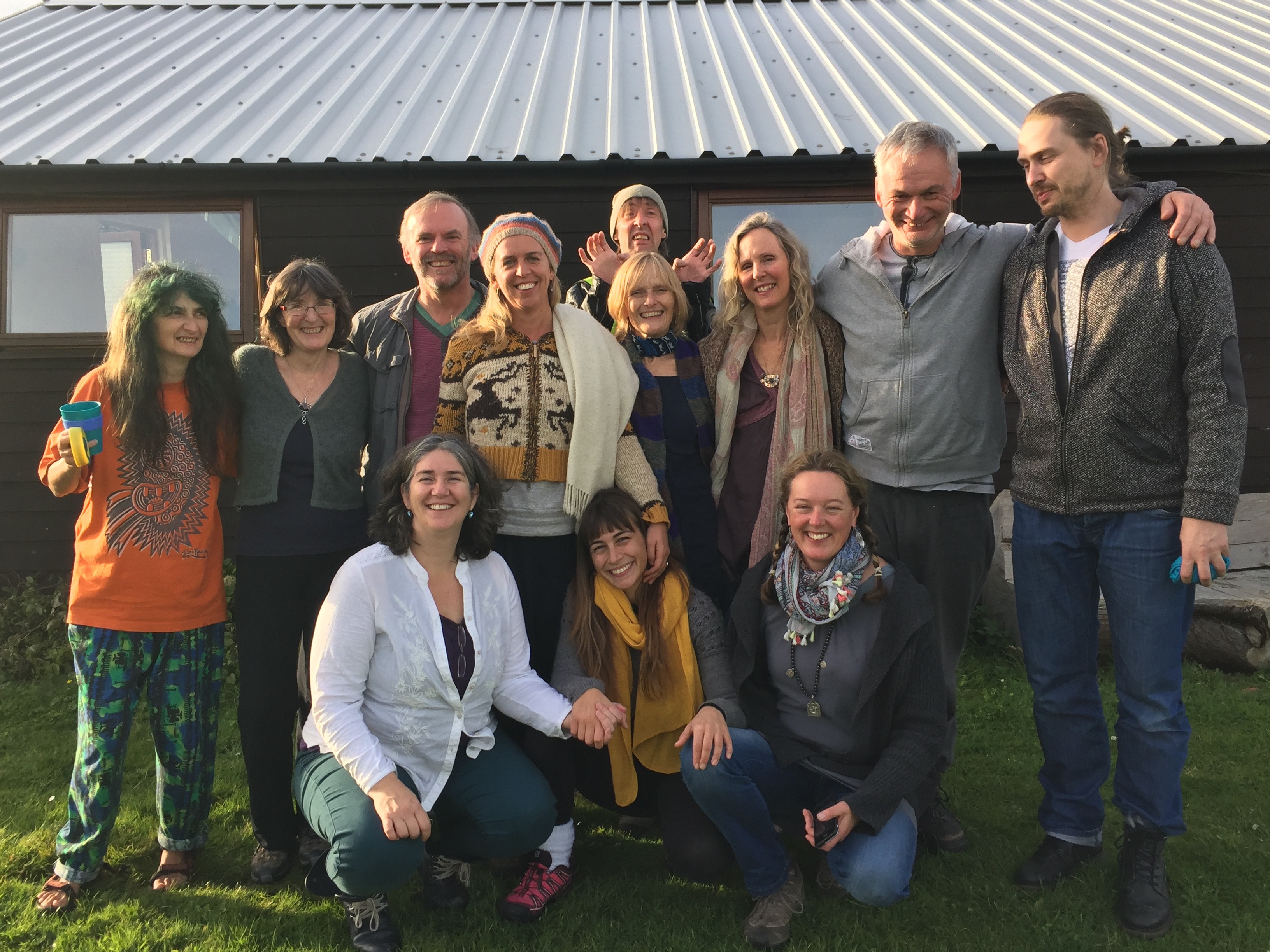 Upcoming Events
See below for events I facilitate in Prenatal & Birth Therapy, Continuum and Biodynamic Craniosacral Therapy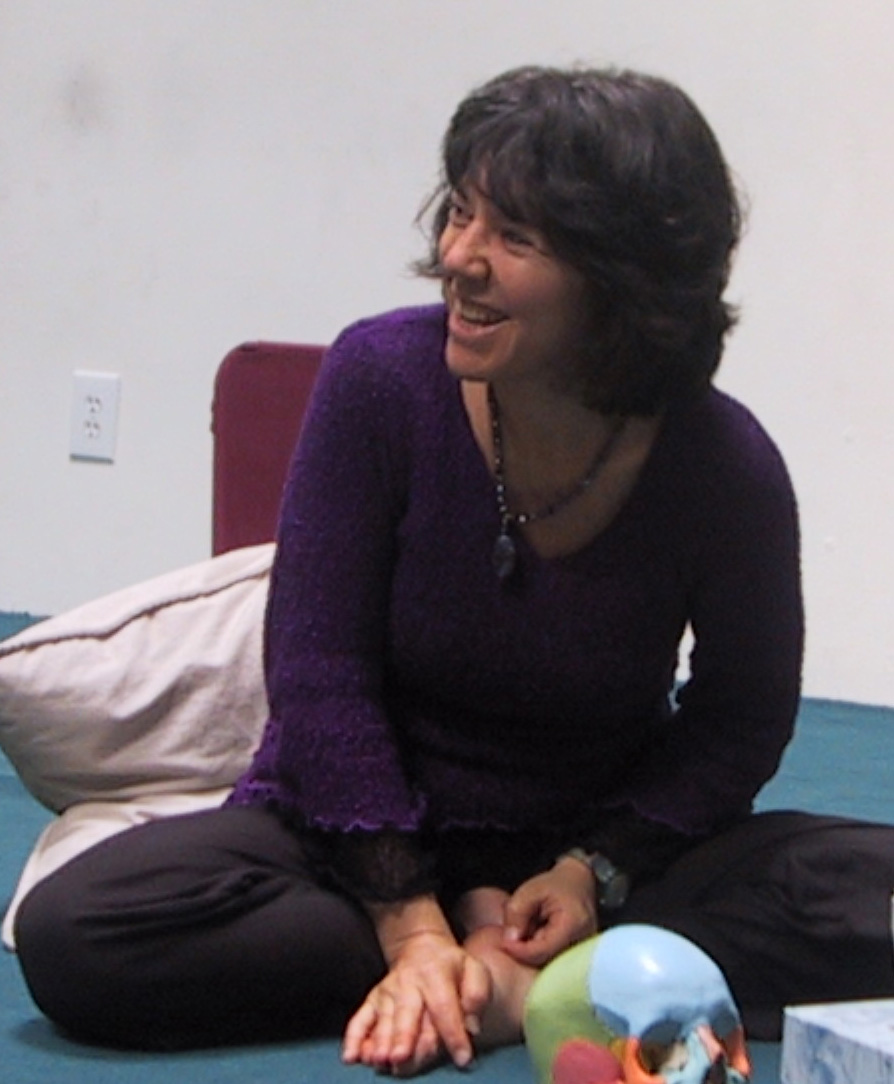 PRENATAL AND BIRTH THERAPY EVENTS
Womb Surround Process Workshops
Friday – Sunday, Next Dates:
Friday - Sunday, September 29th - October 1st, 2017  - full, wait list only
Friday - Sunday, February 23rd - 25th, 2018
Please contact Cherionna and complete the history/booking form to register, as well as for information on future workshops or to arrange a private process for 1-3 people.
The Prenatal Person: An Exploration in Prenatal and Birth Experience
with Cherionna Menzam-Sills and Franklyn Sills
Series of six 5-day seminars started March 19th - 24th, 2017: Sorry, too late to enrol; Stay tuned for our next offering...
Karuna Institute, Devon, UK
Monthly Continuum Class in Totnes, Devon
Sunday 1 - 5 p.m.
Upcoming Class Dates:
We are taking a break over the summer. Please join us starting September...
September 10th, October 22nd, November 19th, December 17th, 2017
Melting into Being: An Introduction to Continuum Webinar
Tuesday, June 20th,  7 p.m. live and free to view
Video recording available in case you missed it!
Online at eHealth Learning.tv
Portals to Primordial Potential: Continuum Webinar Class
Wednesday, October 4th,  4 - 7 p.m. UK time
(11 a.m. - 2 p.m. East coast time; 8 - 11 a.m. Pacific time;)
Registration includes video recording in case you can't attend live or want it to support your practice after the webinar airs.
Online webinar with Cherionna Menzam-Sills
Continuum in the Relational Field: Enquiry into the Space Between Us with Continuum
Saturday - Sunday
November 25th - 26th, 2017
A Primordial Anatomy: Deepening into Fluid Embryo Intelligence with Continuum
Saturday - Sunday
February 3rd - 4th, 2018
Continuum Retreat with Cherionna Menzam-Sills and Jane Okondo
Friday - Thursday
October 12th - 18th, 2018
(Note 2017 retreat cancelled)
---
CRANIOSACRAL BIODYNAMICS EVENTS
Cherionna Menzam-Sills presenting with Katherine Ukleja
at the Breath of Life Conference
May 13th - 14th, 2017
Video recordings of the presentations available now from Whole Being Films in case you missed the conference or want to review the inspiring, informative presentations from the conference.
Deepening into Biodynamics:
The Three Bodies, Primary Respiration and the Unfolding Healing Process
with Franklyn Sills & Cherionna Menzam-Sills
Karuna Institute, Devon, UK
---
WEBINAR CLASSES AVAILABLE TO VIEW OR PURCHASE
---
"I love these webinars. So amazing to get this information and presented in such an accessible and pleasant way."      

- Nick Crawford, Horticulture, Melbourne, Australia
---