Welcome to the first moment of the rest of your life!
Therapies for Birthing Your Life offer you support in engaging mindfully with each challenge, change and transition that arises in your life.
This could be the literal birth of a new baby, and how to support this new being in entering the world and your family. Or it could be about how you birth a new project, relationship or state of being at any stage of your life.
How present are you in your life? In your body? In your relationships and activities? I am here to facilitate your awareness, help you let go of old patterns, and generate enhanced health, creativity and aliveness in every aspect of your life.
Are you in the midst of change?
• Feeling stuck or blocked in your life?
• Going through separation or divorce?
• Looking for your life purpose?
• Having a mid-life crisis?
• Dealing with a chronic or new health problem?
• Lost a loved one?
• Changing or enhancing your career?
• Having a baby or trying to?
My specialty is helping people through change and transition.
I support you to move past old patterns into greater…
• Love
• Health
• Creativity
I offer three kinds of therapy:
• Biodynamic Craniosacral Therapy
• Continuum Movement and Somatic Therapies
• Prenatal and Birth Therapy
I also offer:
• Biodynamic Craniosacral Therapy Practitioner Trainings and Post-Graduate Seminars,
• Continuum Movement classes,
• Supervision and mentoring for personal and professional growth.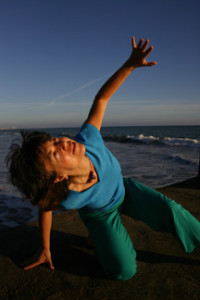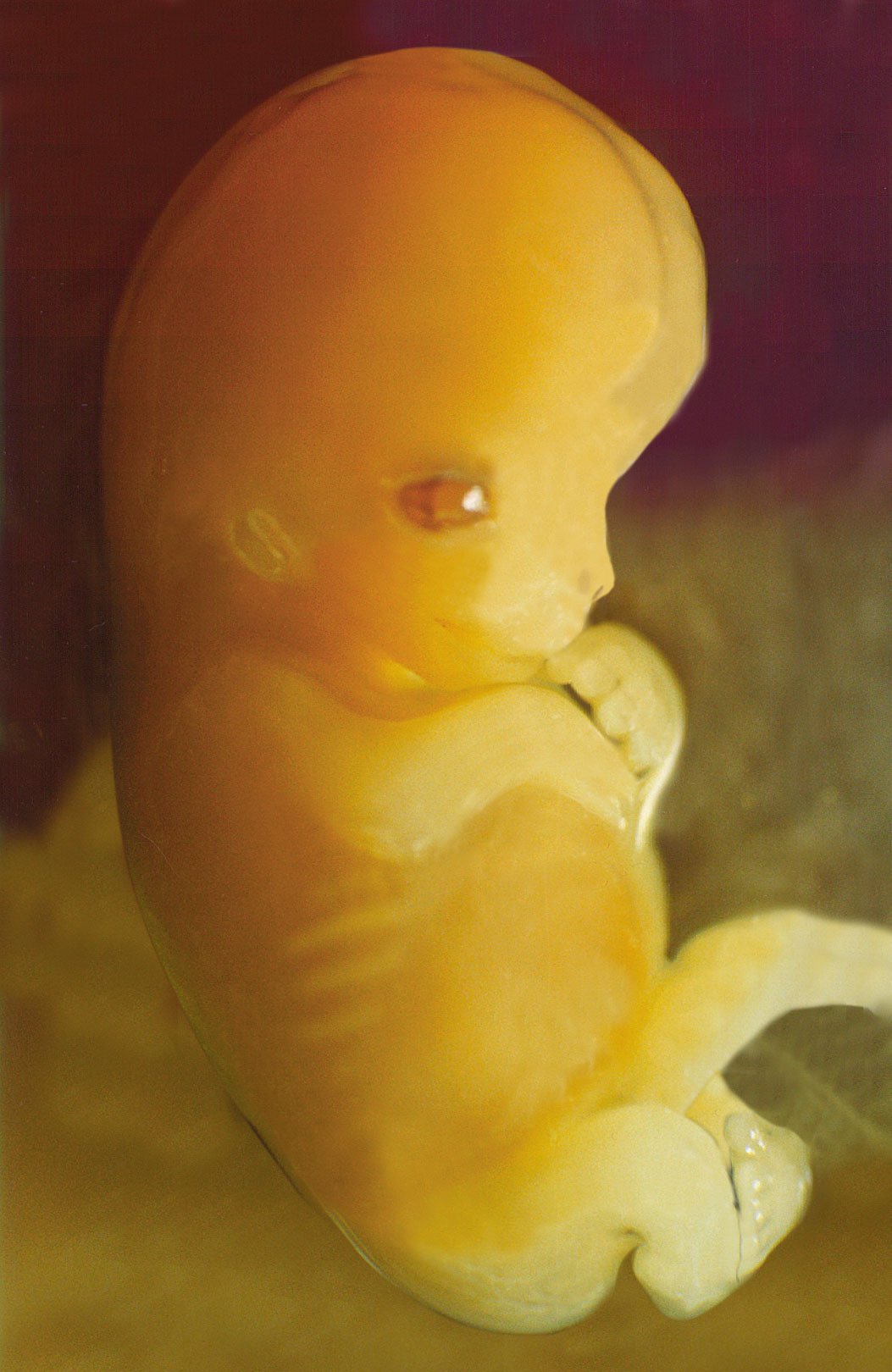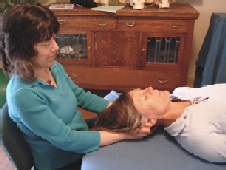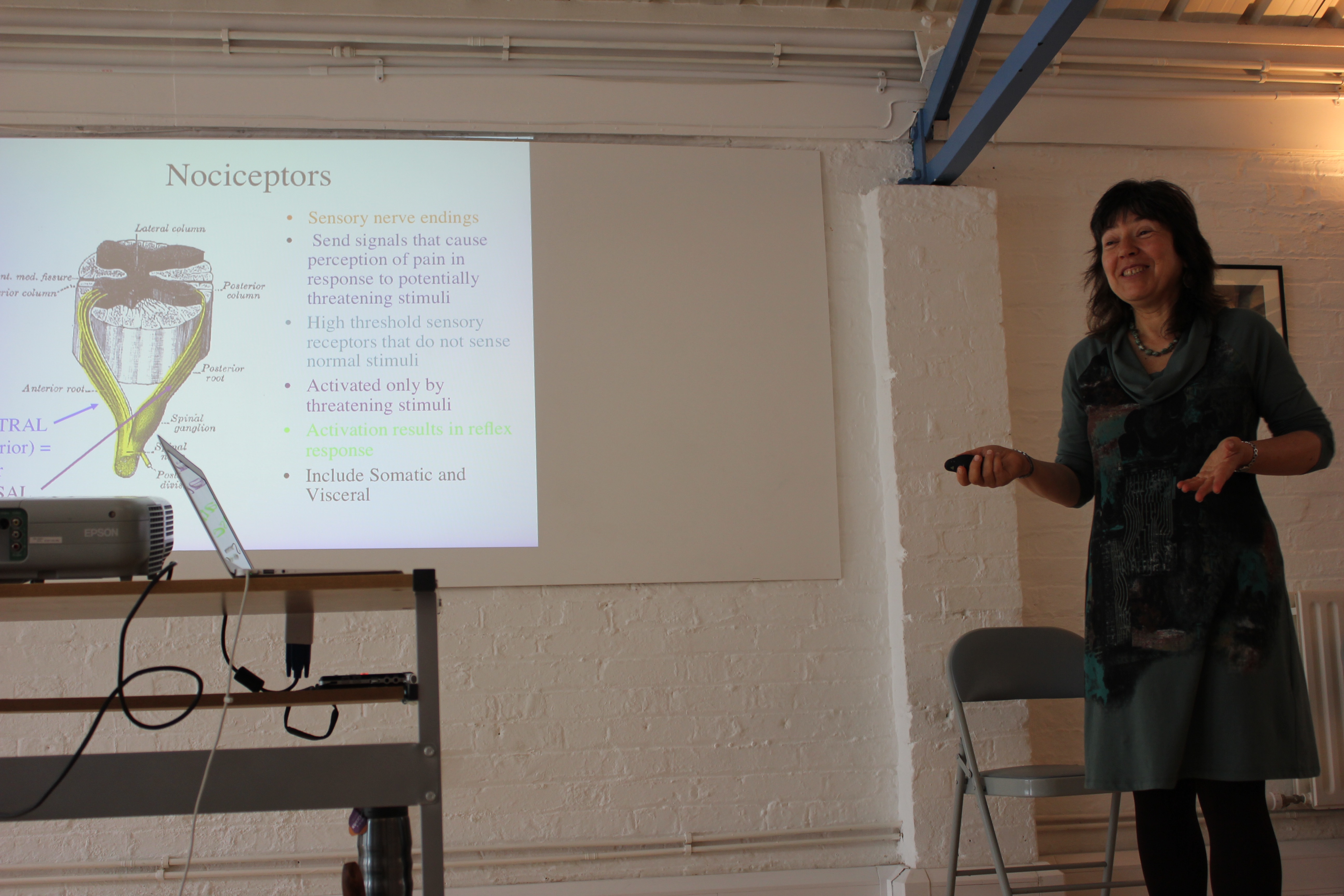 Continuum
This gentle body-centered practice uses gentle movement, breaths, sounding and mindful awareness, supporting you:
To be more present in your body

Listen to your body's wisdom and Bio-Intelligence in every moment of your life

Experience more fluidity, resilience, flexibility, strength and creativity
I teach Continuum through 
Classes and Workshops

Private sessions 

Supervision and mentoring
I offer these both in person and online. I'm always amazed that a movement practice like this can work online, but it really does!
Prenatal and Birth Therapies
Understanding, healing, enhancing prenatal and birth process and preventing trauma
Learn about and heal your own history

Support new babies and families

Enhance your skills as practitioner in recognising and addressing early trauma in clients
My services include:
Small womb surround process workshops

Private sessions (both in person and online)

Practitioner training and seminars

Supervision and mentoring in relation to early trauma
Biodynamic Craniosacral Therapy
BIODYNAMIC CRANIOSACRAL THERAPY, or CRANIOSACRAL BIODYNAMICS, is a beautiful, subtle form of hands-on bodywork that works with the energetic forces, both universal (Biodynamic) and conditional, that contribute to our physical form, our health, and sense of well-being.
I share this practice through
Post-Graduate Seminars around the world

Practitioner trainings and Individual Sessions in Devon, UK

Private Supervision and Mentoring for both new and experienced practitioners (online or in person)
Supervision and Mentoring
As a practitioner, new or experienced,
you hear and hold a lot

you deserve to be held and supported as you hold and support your clients and students
You can serve your clients and students more easily, comfortably and ethically when you have adequate support.
Are you a Craniosacral Therapist, Bodyworker, Movement or Somatic Therapist, Psychotherapist, Prenatal and Birth Therapist, or teacher of any of these practices?

Do you already have supervision, but need more support or guidance with meeting prenatal and birth issues that naturally arise within the therapeutic relationship?

Are you longing for support that includes your body and the information it holds for you?

Do you seek a more mindful, meditative approach to supervision, helping you to slow down and be more present with what each moment has to offer...
I offer ongoing supervision, mentoring as well as one-off consults incorporating all of my experience and modalities, both in person in Devon, UK and online.